There is no doubt that pre-cut wigs, also named wear go wigs, are gradually becoming a new fashion trend when we talk about the latest wig-type trends. This kind of wig has advantages that other human hair lace wigs do not have, so it is preferred by the majority of wig lovers.
These pre-cut lace wigs are the perfect solution and can easily achieve the hairstyle of your dreams. Read on, in this article Alipearl hair company will tell you what a pre-cut lace wig is, and three hot selling pre-cut lace wigs on the market recently.
Pre-cut & wear and go human hair wigs, as its name implies, refer to a kind of wig without glue or gel, no installation needed wig. It has pre-cut the excess lace, so girls don't need to trim the lace when installing, which is convenient and quick. If you've ever worn a wig, you know that is too much trouble while you wear a traditional wig, especially a lace one. Traditional wigs usually have an extra piece of lace on the forehead. When installing a wig, the lace needs to be trimmed to match the hairline and make it look more natural and realistic. Then you need to apply the glue from the lace to the head. Pre-cut wear and go wig solve this problem efficiently, without the steps of removing lace and applying glue, optimizes the way of wearing, and is more friendly to people who deal with lace on the front.

Learning about those things, you will be eager to take action and choose a beautiful and soft wear and go wig for yourself. Here, I will recommend three of Alipearl's most popular pre-cut lace wigs.
1. Deep wave wear and go wig
This human hair wig features beautiful, cascading waves that add volume and dimension to your natural hair. It's perfect for those who want a natural-looking wig that's easy to style and maintain. This wig is made of 100% human hair and feels like your own hair, so you can wear it with confidence and ease.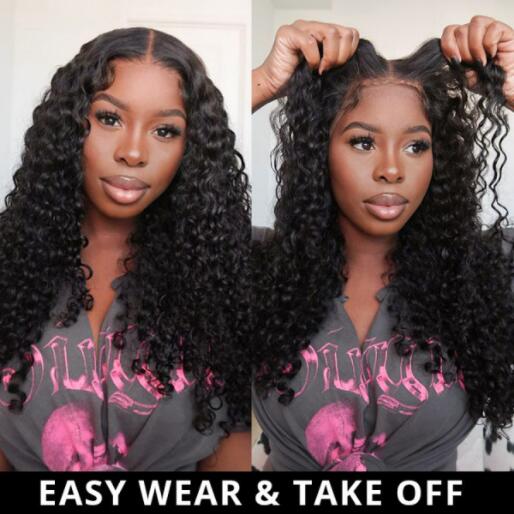 2. Body wave wear and go wig
Body wave wig is one of the most popular types of wig which is generous and stylish, girls can change their hairstyle arbitrarily, according to their social activities, and can present different hairstyles. No doubt, wearing a body wave wear and going wig has many benefits.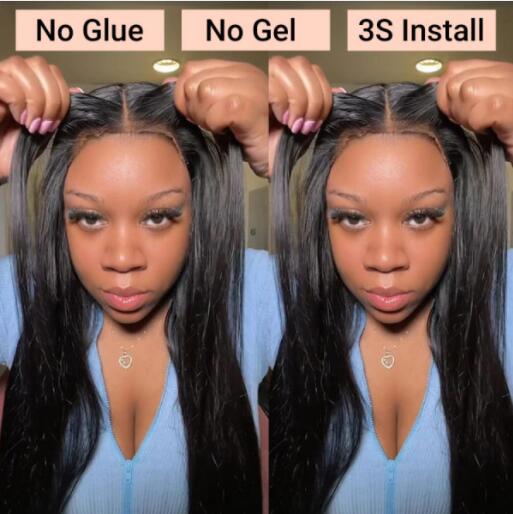 3. Straight hair wear and go wig
The straight wig is an entry-level wig, if you are a novice, it is the best choice, as it can quickly help you understand the wig. Straight hair wigs are made of high-quality human hair with high-definition lace for a seamless, natural-looking hairline. Applicable to a wide range of occasions, with the way of wearing it without glue, it will become the darling of daily wear!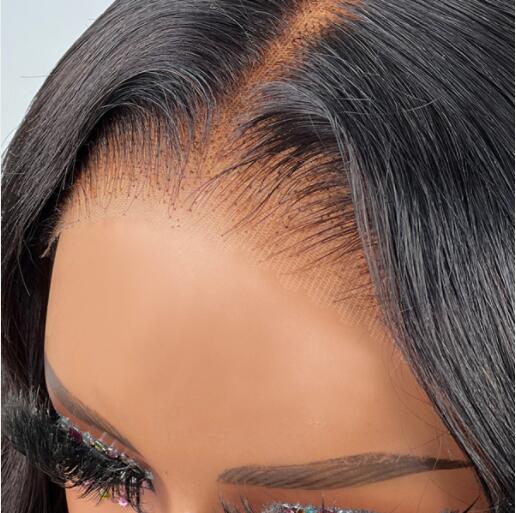 If you're looking for a change, graduation season sale is a perfect time. Alipearl hair company has high-quality wigs at low prices that are sure to fit your needs. So why wait? Treat yourself to a new wig at Alipearl hair company today!