Wig is one of the decorations that modern women like very much. It can create a changeable image and give women charm and confidence. Wig is so important. How to wear wig?
First, tie your hair in two braids a little bit above your ears. Then fold it up and clip it flat. All your hair is spread flat on your head. Don't focus on one pile. Also pay attention to the bangs and the hair behind your ears.
Second, put a hairnet on your head, fix it in the right place with glue, and then subtract the excess hairnet. This step is to make the wig more natural. I think the hair network is really full of useful, inexpensive hair network can not, to buy that kind of better hair network.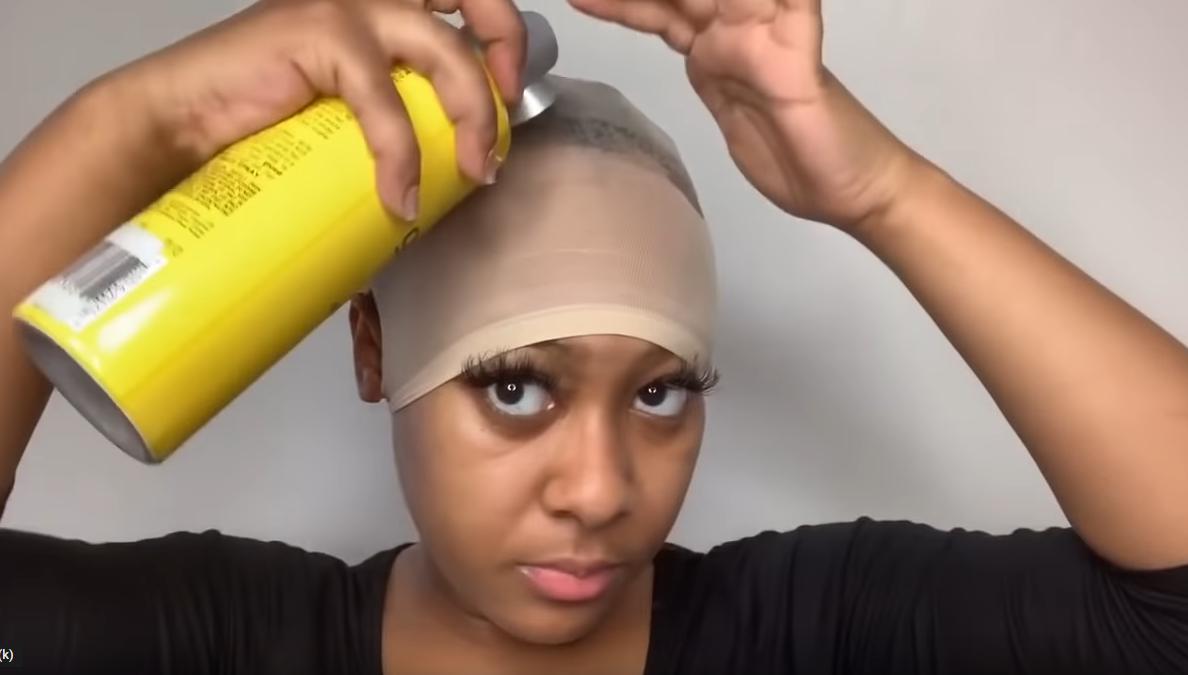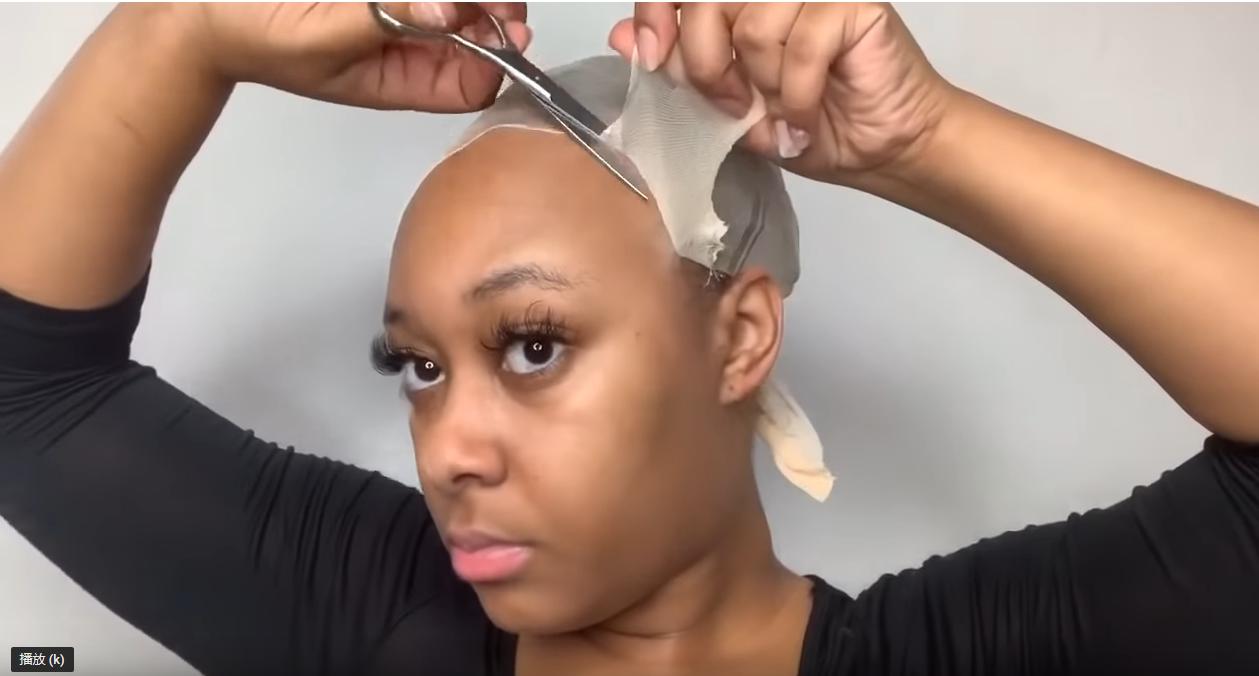 Thirdly, the wig set is tidied up first, then put it on the head, then adjust it to the appropriate position on the head, fix it with glue, Attention should be paid to the side with elastic bands to hold down your hair. Don't let your true hair come out. On the other hand, lift it up and lay it flat in the hairnet so as not to be uneven after wearing wigs.And finally subtract the excess lace, which is a great success.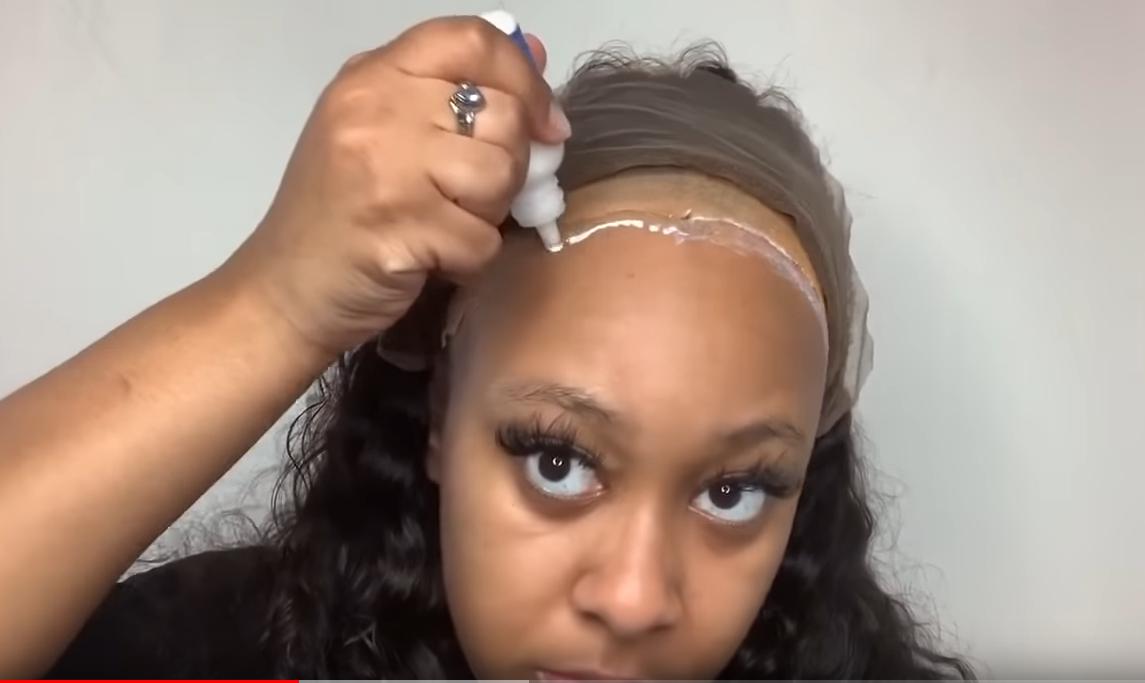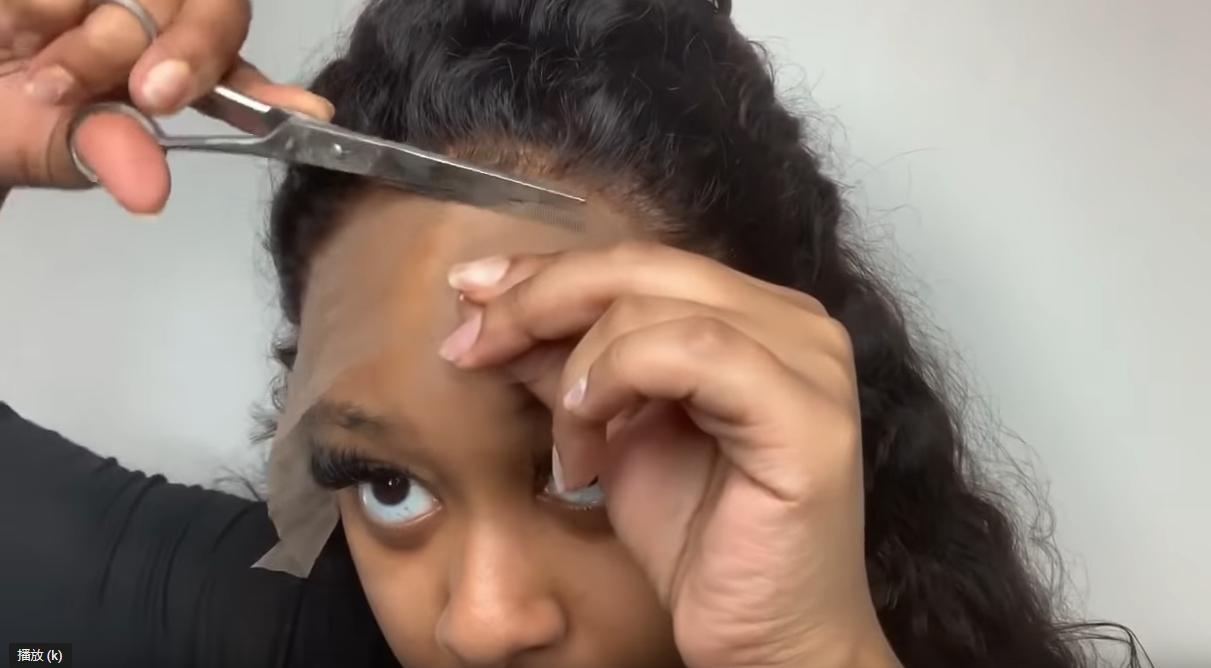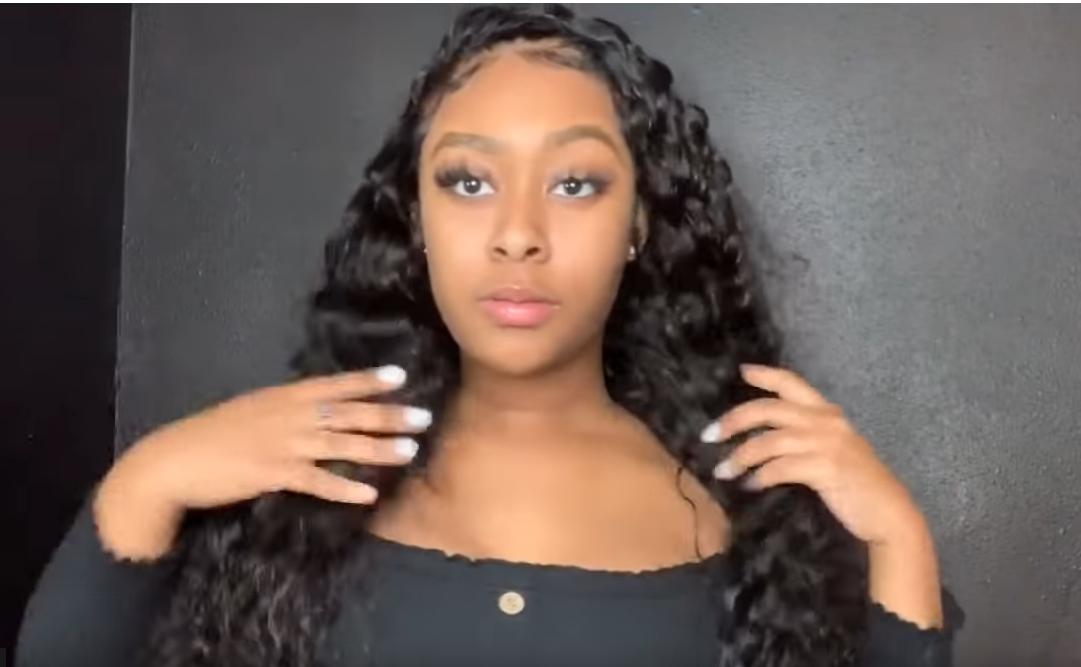 In fact, it's easy to wear a wig. I try it twice more. Now I like to wear all kinds of beautiful wigs and change the shape and mood. Have you learned it yet?