Human hair extensions is necessary . We all know hair extensions are an easy way to get the cut we want, and they've become part of our daily routine. If you haven't gotten into the habit of hair extensions, that's a shame. Here are some reasons why you need them and why you might like them. In the meantime, to make your hair last longer and look smoother, there are a few things you need to be aware of.
Why wear hair extensions
1.Hair extensions for short hair
Because natural hair is affected by all sorts of factors such as environment, oneself condition ,they always grow very slow, or very fast. It is a problem for us to do modeling . Although you care for it with all your heart, it always fails to reach your ideal state. At that time, wearing extensions can help you achieve the look you want in a short time, you don't have to spend a lot of time creating the look you want . This brings great convenience to daily life.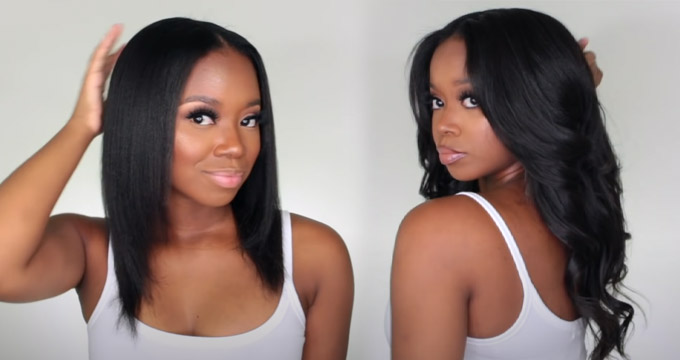 2.Color of hair
You may want to try different hair colors many times, you want to look more beautiful, but you are worried about dyeing the wrong hair color. In addition, bleached hair can actually damage the quality of your hair. When you dye your hair too often, your hair can become very dry and messy, and even worse, it can cause harm to your body. However, these problems can be avoided if you use hair extensions. You can experiment with whatever color you like without worrying about paying too much.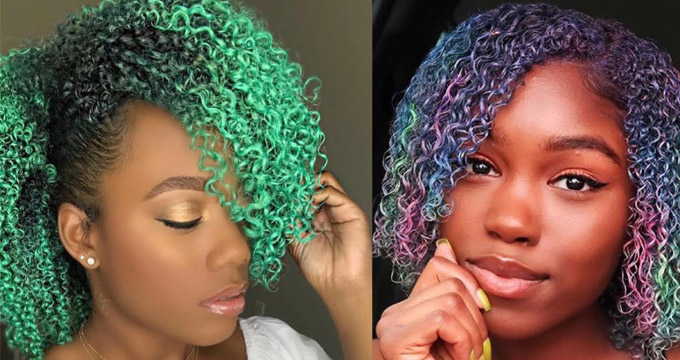 3. Hair extensions for thin hair
Many people suffer from hair loss. Hair loss can lead to thinning hair and make the whole person look unhealthy. This is likely to affect one's self-confidence. For some people with certain medical conditions, hair loss, or even surgery that requires a bald head, can be a fatal blow to those who care about their appearance. Extensions, however, can easily help you overcome these problems and help you get the amount of hair you want.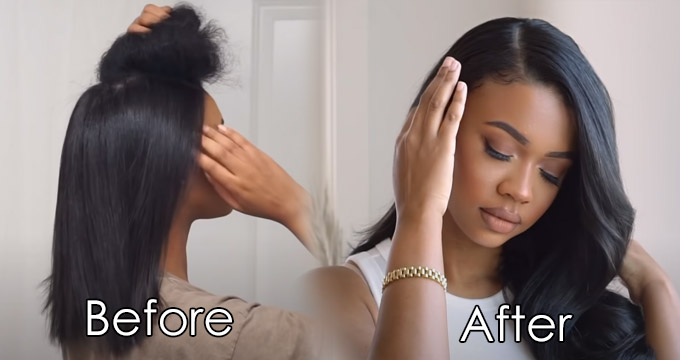 4.Stytle
Extensions can create any look you want, as they not only change the length of your hair and makes your hair look more voluminous, but also allow you to achieve all your hair colors. You can use extensions to create various styles of braids, buns, and ponytails. In addition, it's much more convenient than an entire wig, and you can create the length and volume you want with just two pieces of wig, which is very convenient for you.
5. Special occasion
On special occasions, hair extensions are essential. It's very important if you want to stand out from the crowd at events , such as a party, a graduation ceremony, or a wedding . Just a few strands of extension will give you the desired hair result.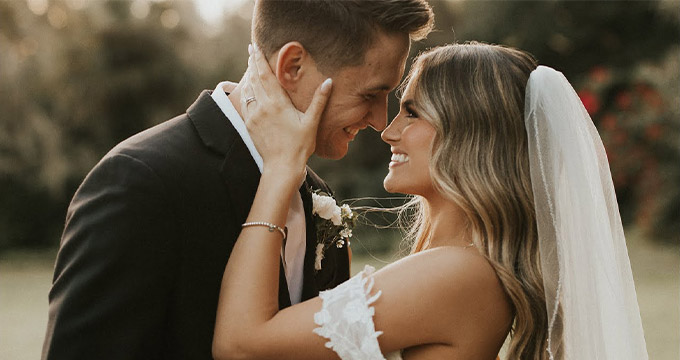 6.Ease of use
Waking up early is hard for most of us, if you are an office worker or student, you may be faced with late for work and messy hair when you wake up late, hair extensions are a great way, they don't take long to wear and comb, Will save you a lot of time.
Care after hair extensions
1.When combing the hair, try to use a wide-tooth comb that the ruler with wide row ,can avoid hair pulling to the greatest extent, reduce the damage to the hair.
2.It is important to use proper shampoo and conditioner when cleaning your hair after receiving hair extensions . Shampoo and conditioner as far as possible to choose a mild, alkaline shampoo to open the hair scales to clean the hair, but the protein in the hair in the alkaline environment easy to damage. Accordingly, the acid-protecting hair element that should be used after shampoo is neutralized, making wool scale is closed, let a hair appear more pliant.
3.After receiving hair, do not insolate in the sun for too long, otherwise it can cause hair nutrient loss, or more coarse, easily cause the phenomenon of knot.
4.When blowing hair, the hair dryer should not be too close to the hair root, and keep the distance between the hair dryer and the hair 10 to 15 centimeters, so that the hair will not easily hurt the hair.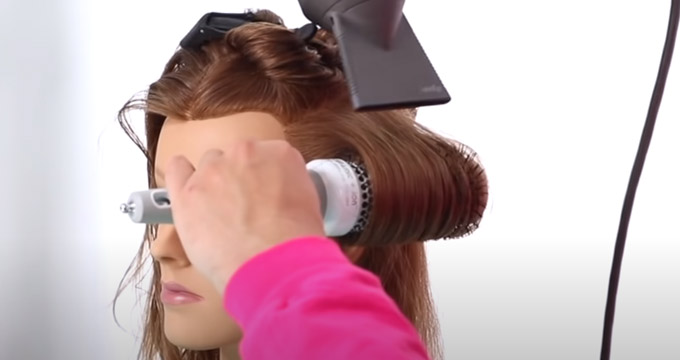 5.After washing your hair, remember to wrap your hair with a dry towel, you can also absorb the moisture from your hair by squeezing it, then blow your hair with a hair dryer, it is best to set a constant temperature,and start blowing along the hair texture for a distance from the roots to avoid coarsing hair.